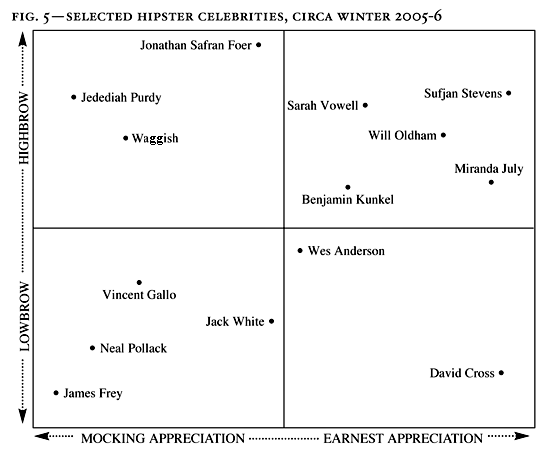 Once upon a time, keeping up with multiple-monikered beard-wearing folk behemoth Will Oldham meant paying over the odds for 7"s at the record fair, occasionally checking the Royal Stable, and hoping he'd put out another Lost Blues comp to make things simpler. But this is 2007, and Will's on a mission to become known as the alt-country Lil' Wayne, so you need Google Reader and shit. I bet you're glad GMS is here to make things easier though?

Will dances on a tractor to Kanye West! But you already knew about that.

Will covers Mariah Carey! This is "bad music", I'm told.

Will collaborates with Mark Lanegan, covering Neil Young on the Soulsavers record! This scores highly in Top Trumps. No sign of Greg Dulli, though.


Soulsavers (feat. Mark Lanegan & Will Oldham) - 'Through My Sails' (Neil Young cover)

Will (who's previously covered 'Ignition') acts alongside R Kelly in chapter 15 of Trapped In The Closet!

We already know Will's been bothering Jeffrey Lewis.





Will also played a great hometown gig in 1999. Get it at Captain's Dead!

Will sings in French with Soy un Caballo!

Will repaid the favour to Valgeir Siggurdson, who produced The Letting Go, by providing vocals on one of his songs!

Evolution Of Waters-Valgeir Sigurdsson & Bonnie Prince Billy

Add to My Profile | More Videos

Will chats awkwardly about Cuba with Nation Of Ulysses / Make Up / Weird War legend Ian Svenonius!





Will acts some more, in Old Joy, which has a Yo La Tengo soundtrack! Did anybody see this? It looks a bit "low key": no vampires or explosions.

Will duets with Scout Niblett! This is probably the pick of the bunch. Apparently they did this live on Will's last British tour, which I wish I'd seen.

Scout Niblett (feat. Will Oldham) - 'Kiss'


Any I've missed?