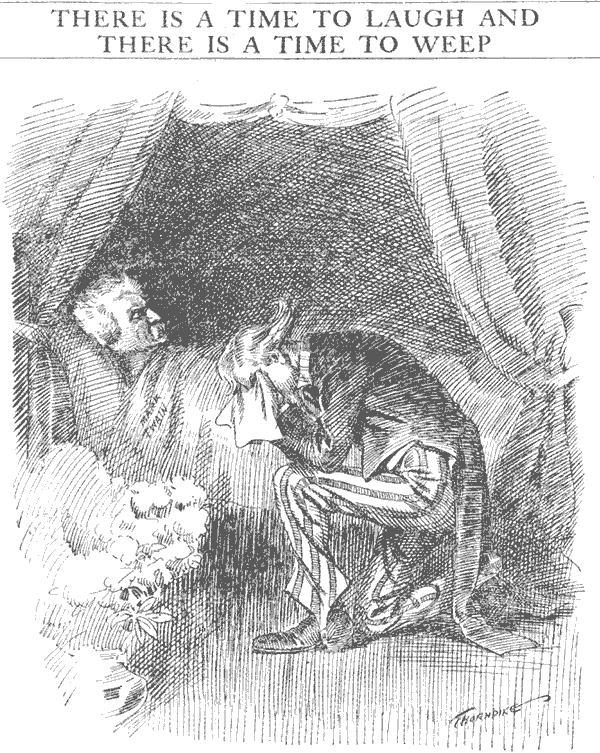 GMS is pouring liquor on the ground for those that ain't make it. don't worry, i have an absorbent cloth.
XXXXX
had a major effect on me at a hard point in my
thesis
life. their passing made me reflect on the records they released commercially and think which mp3 or youtube video-link i would post, unless they were wrestlers, in which case a different kind of tribute is called for.
hope you're doing good, blog readers. stay strong.
*Note: Scott Walker isn't dead. The video is a "thematic choice".